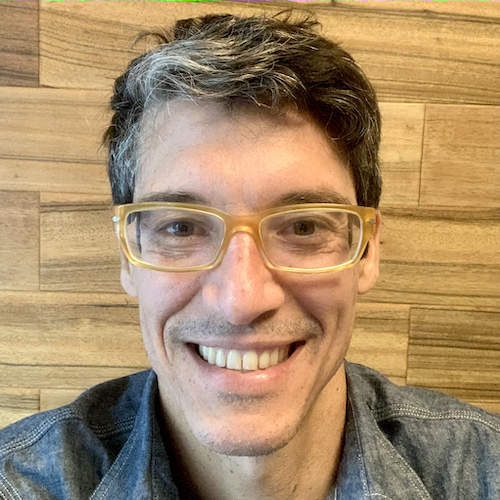 Hello, my name is Bennett Blank, Innovation Leader at Intuit, Inc. I lead a variety of programs designed to deliver new growth at Intuit, and foster our famous culture of Customer-Driven Innovation. I believe people are the secret to successful innovation, and I'm passionate about coaching, mentoring, and building skills in others to help make breakthrough ideas a reality.
My team's mission is to fan the flames of Intuit's  innovative culture, train the next generation of product creators, and help teams solve important problems for our customers. We design and deliver programs such as Intuit's famous Design for Delight (our flavor of design thinking) and Innovation Catalysts Network, and a variety of experiential learning programs to create the world's best product managers, engineers, and designers.
People often ask me about my award-winning workshop series, "100 Startups in 100 Days", "The Lean StartIN", and "Make Ship Happen". My work has been featured in innovation-related books such as "The Startup Way" by Eric Ries, The Lean Entrepreneur and Disruption Proof by Brant Cooper, and "The Innovators Method" by Nathan Furr and Jeff Dyer. You can also read about our innovation journey in the San Jose Business Journal, VentureBeat, HBR, and Forbes. You can also read more stories about my work, and Intuit's innovation culture on the official Intuit Blog.
When I'm not coaching teams, you can find me speaking at various lean startup meet-ups, innovation workshops, conferences, and doing my best to help others avoid my many mistakes (yes, there are many). Feel free to contact me if you'd like to ask questions about our work at Intuit, potential speaking engagements, or just to say hello. To learn more about me, check out my profile on LinkedIn, or connect with me on Twitter. Cheers!